Odyssean Capital LLP
At Odyssean we believe that premium returns are delivered through expertise, rigorous analysis and an engaged, long-term view. We focus our investments on smaller companies which are often under researched and mis-priced.
We are always aware that shares represent ownership of an underlying business. We believe it is our responsibility to engage with other stakeholders and, where necessary, to support them in improving operations or governance.
All too often fundamentally sound companies are mis-priced or unable to reach their potential due to factors that can be remedied. Odyssean's goal is to leave a company in a better position than when we first invested in it.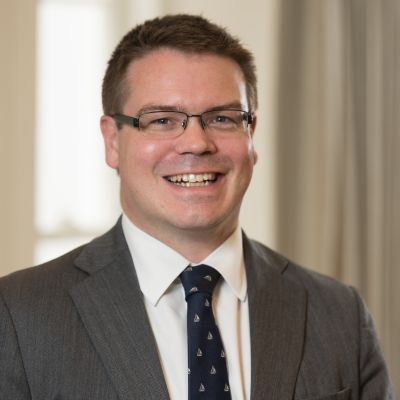 Stuart Widdowson
Portfolio Manager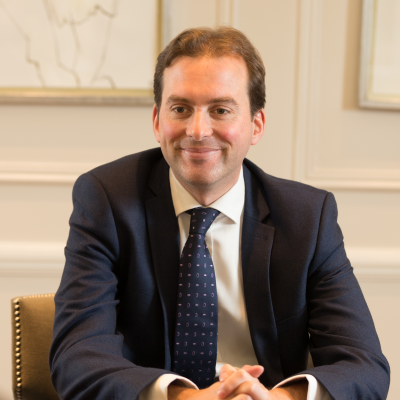 Ed Wielechowski
Portfolio Manager
For more information on Odyssean Capital, please see their website: http://www.odysseancapital.com/
How to invest
The Company's shares are traded openly on the London Stock Exchange and can be purchased through a stock broker or other financial intermediary.
Register for EMAIL alerts
Subscribe to be updated on announcements, news, and information.
Frostrow Capital is an independent investment companies group and AIFM.