Board of Directors
OIT has an independent Board of Directors with a wide range of business experience. The Board have overall responsibility for the Company's activities including the review of investment activity and performance. All Directors are members of the Management Engagement Committee and the Audit and Disclosure Committee. ​
Each of the Directors has agreed to invest their Directors' fees (net of any applicable taxes) into OIT.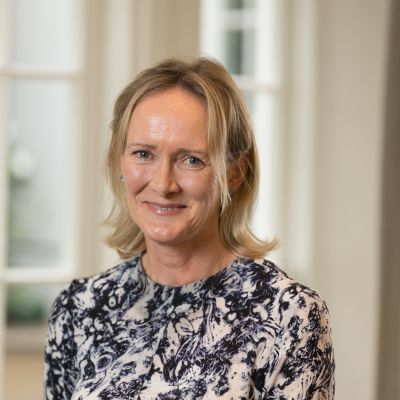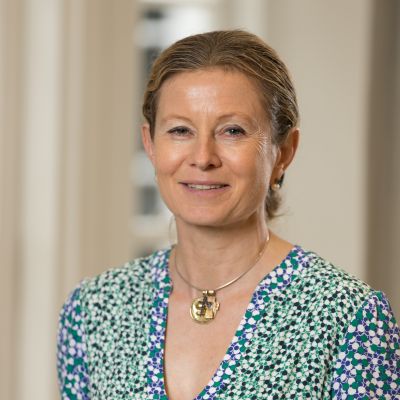 Arabella Cecil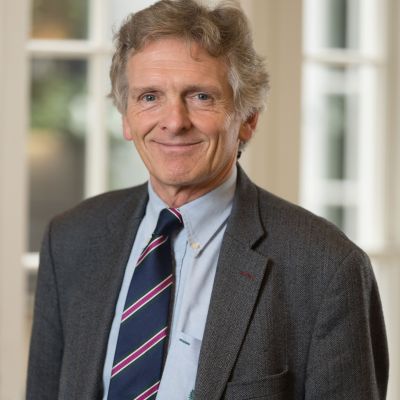 Peter Hewitt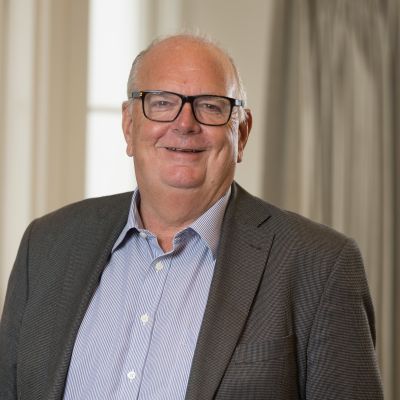 Richard King
How to invest
The Company's shares are traded openly on the London Stock Exchange and can be purchased through a stock broker or other financial intermediary.
Register for EMAIL alerts
Subscribe to be updated on announcements, news, and information.
Frostrow Capital is an independent investment companies group and AIFM.